Find your ideal
job at The Floral
Connection

Working in the colorful world of flowers and plants
Planting a smile on the faces of hundreds of thousands of consumers each and every day is what makes all smile.

Find your ideal job at The Floral Connection
There are ample opportunities to grow at The Floral Connection. It is even better when you create these opportunities yourself. Whether you are a hard-nosed salesperson, a logistics powerhouse, a fierce purchaser, or a versatile administrator, we are keen to find out what you could contribute to our success. Who knows? You might find yourself pushing back the boundaries in the horticulture sector, together with all your friendly, dedicated colleagues. And develop successful innovations in the world of flowers and plants. We would love to hear your ideas.

As a prospective employee of The Floral Connection, you will be aware that planting a smile on our customers' faces is all about the finer details. From making solid purchasing agreements with our growers to deliveries to retailers. As colleagues and specialists in our own field, we do our utmost to help each other in a no-nonsense way to improve a little every single day. And it goes without saying that we will be happy to give you a push in the right direction through training and education, where appropriate. We have an atmosphere of openness and informality at The Floral Connection. It is very much a sleeves-up affair. Are we planting a smile on your face already? Can you see yourself working for our fantastic firm?

"Staff
feeling
at home"
"Employed at The Floral Connection for more than 8 years"
Story of Sander
Sander Klapwijk Financial Coordinator
"Staff
feeling
at home"
"I am proud of the open atmosphere and friendly colleagues!"
Story of Sau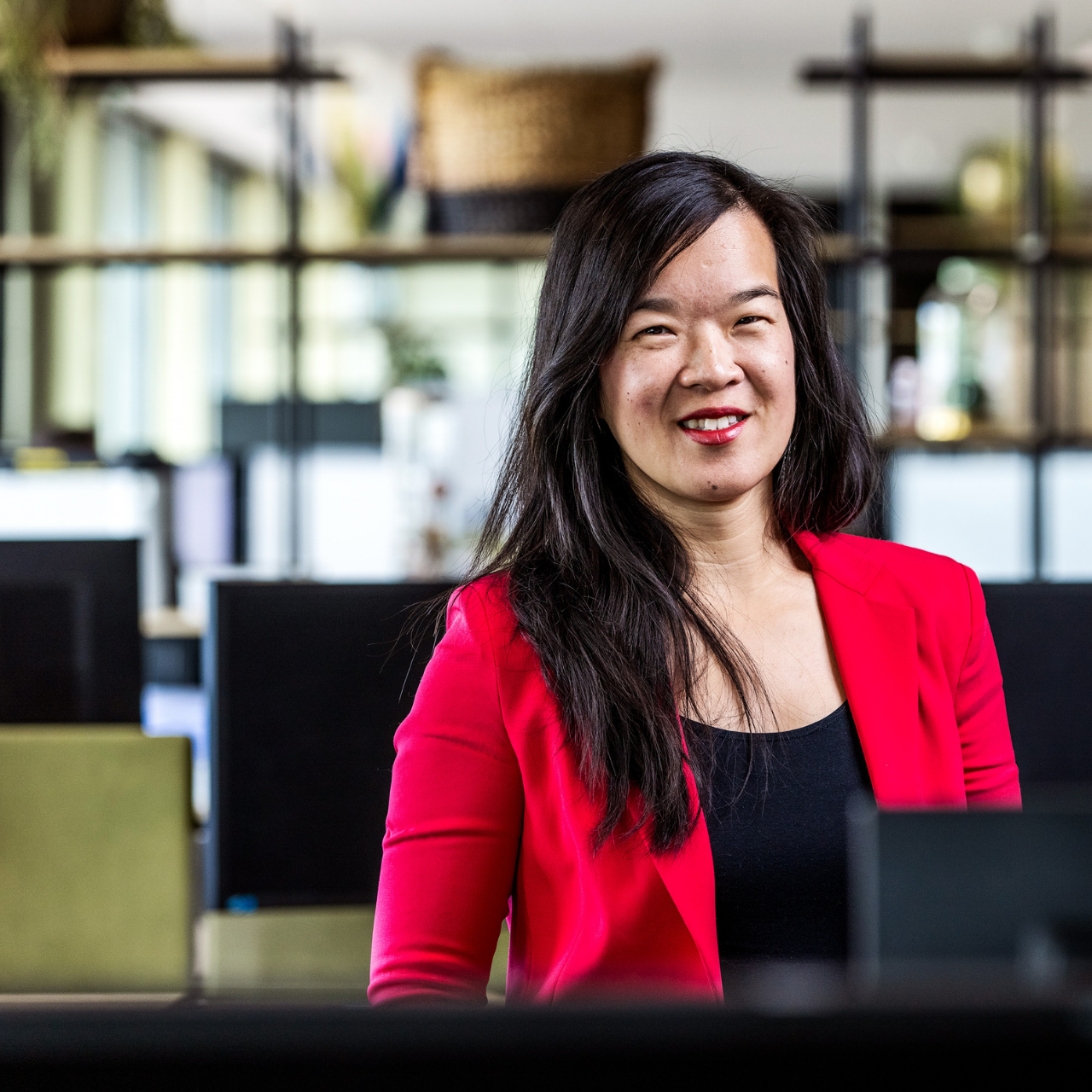 Sau W Fung Sr. Commercial Support
The numbers that matter
0
Customers in 20 countries
we work
for
0
Colorful
bunches of flowers
per week
0
Countries where
we get our
flowers from
0
Number of plants
per week
0
Different
plant growers