With May and June being the months when Mother's Day falls, it is a busy time at The Floral Connection. We work hard to ensure that all flowers and plants arrive on time and in perfect condition to our retail customers across Europe.
Our teams work closely together to achieve this goal. From carefully selecting the most beautiful flowers and plants to organising efficient logistics, every team member contributes to the success of this process.
It is inspiring to see how teamwork pays off during this busy period. By drawing on each other's expertise and skills, we create a streamlined and effective workflow.
We are proud of our team and together we make Mother's Day special. At The Floral Connection we believe in the power of teamwork, it really is the key to our success!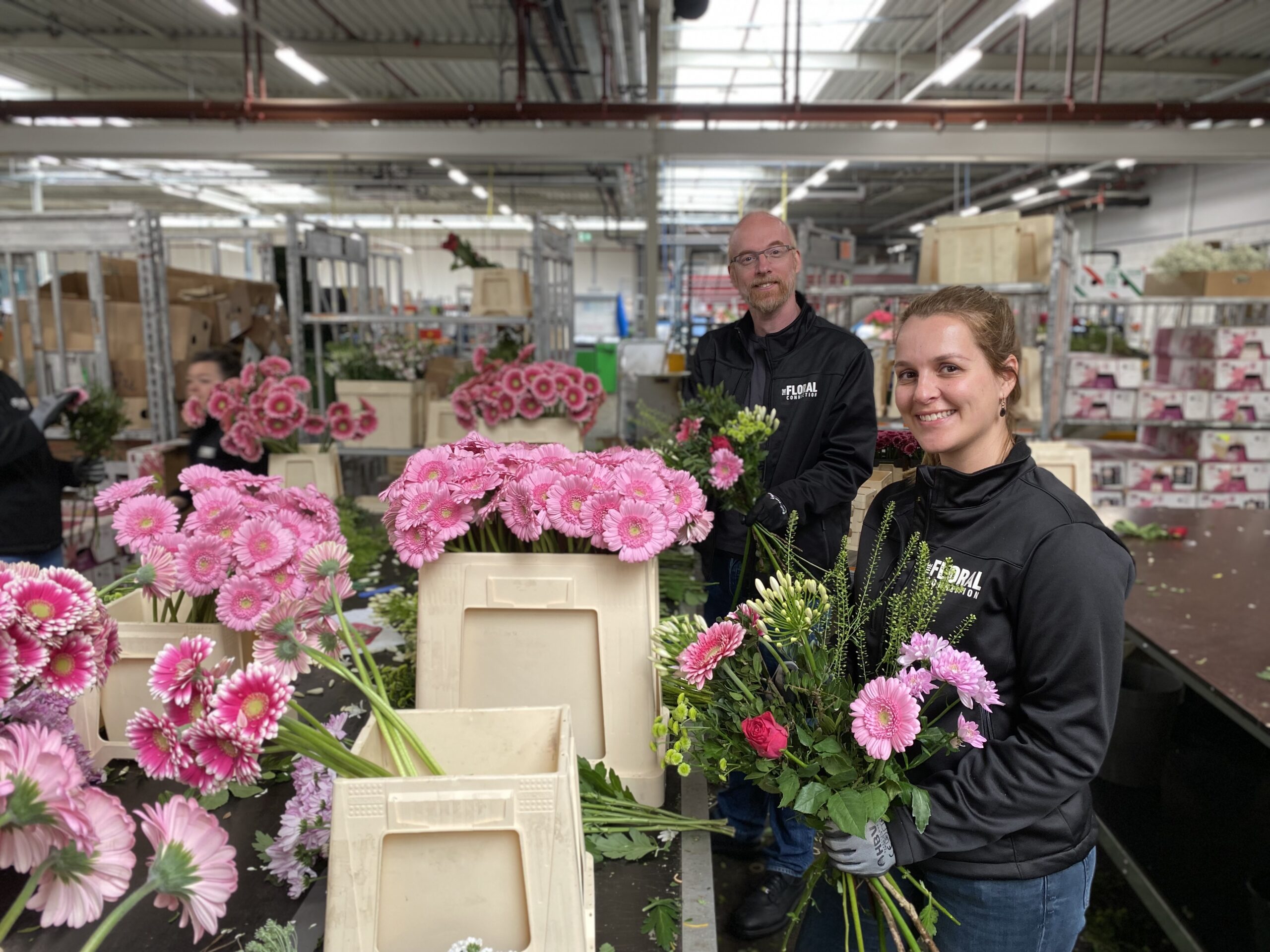 The latest news
Keen not to miss out on any of The Floral Connection's news? Check out all news items in our news overview.
News overview